Japanese consumers are renowned for being especially conscious about quality. This is particularly true concerning their favorite beverage, green tea. Today, almost half of all the green tea consumed in Japan is produced in the Shizuoka region. And if asked, most Japanese will immediately answer that the best Japanese green tea comes from Shizuoka.
Why buy from ShizuokaTea.com?
DECEMBER SALE....
BETWEEN NOW AND DECEMBER 16 (24:00 PST) RECEIVE AN ADDITIONAL 20% DISCOUNT ON OUR ALREADY VERY COMPETITIVE PRICES. FREE WORLDWIDE SHIPPING ON ALL ORDERS. NO COUPON OR CODE IS NECESSARY. YOUR DISCOUNT WILL BE COMPUTED AUTOMATICALLY AT CHECKOUT. DUE TO THE EXPECTED HEAVY VOLUME, DELIVERY TIMES MAY BE LENGTHENED AND DATE/TIME DELIVERIES WILL NOT BE POSSIBLE. THE SALE INCLUDES ALL OUR PRODUCTS AND QUANTITIES ARE UNLIMITED. CONSUMER ORDERS ONLY PLEASE.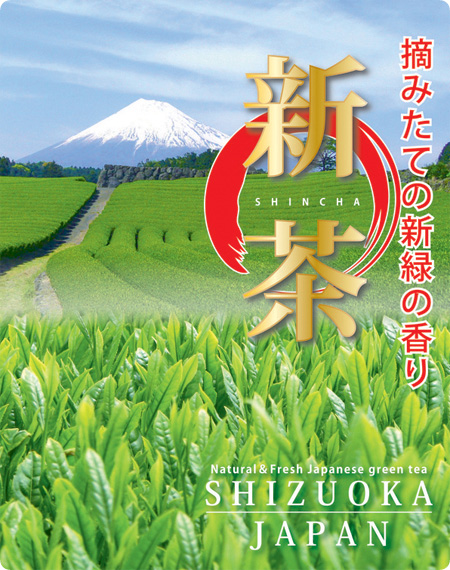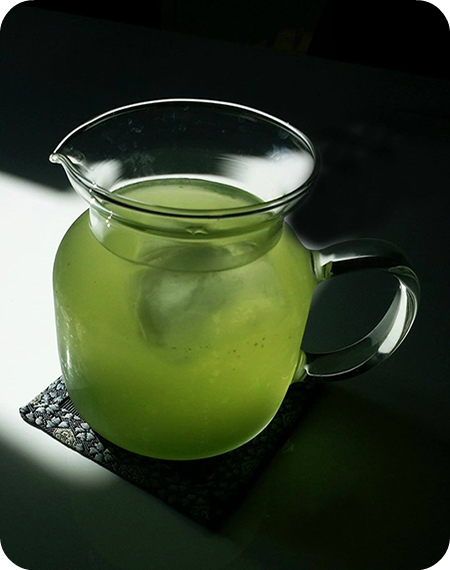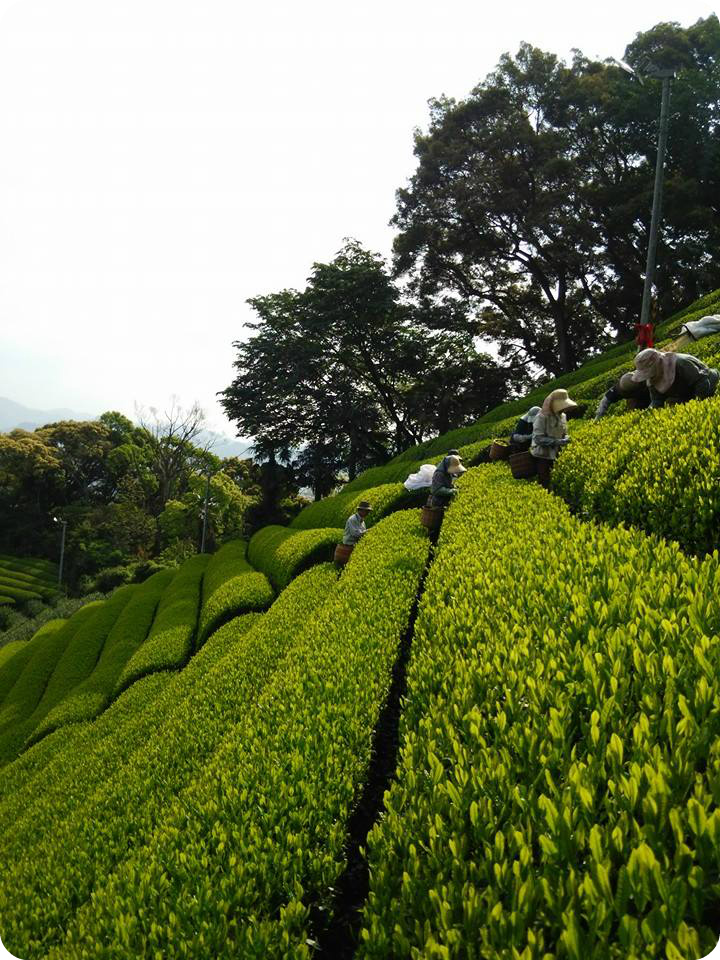 4 products

35 products

18 products

16 products